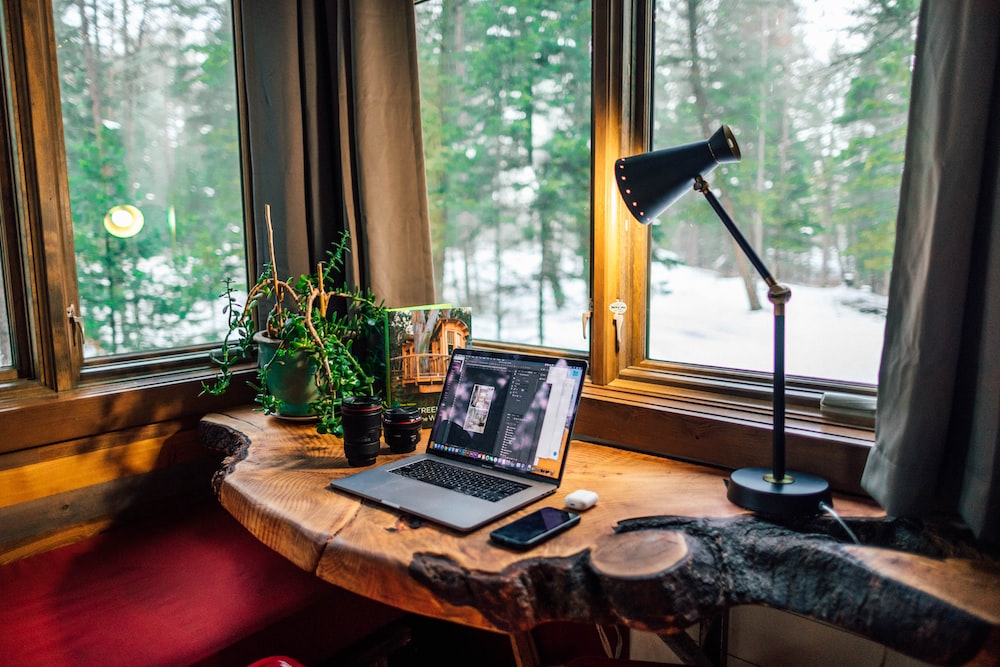 Get to Know the Team + Special Interview
Hi everyone! We are Medical Perspectives (MedSpecs), a McGill undergraduate organization that maintains a supportive community for students curious about medical careers to access information, exchange ideas, and gain first-hand experience. Below you can find a list of our team members:
Co-Presidents – Lisa & Peter
Senior Advisor – Sayaka
VP Logistics – Liam & Drew
Logistics Committee – Bailey
VP Events – Janice
Fundraising/Events Committee – Jerry
VP Publicity – Vanessa & Elaine
VP Finance – Max
VP Internal – JP
VP External – Muhammad & Jonathan
VP Communications – Adele
VP Shadowing – Jason
VP Social Media – Nancy
VP Web Design – Marcus


To get to know the team better, we asked each of our members vital questions this past week:


If you could be a kitchen utensil for the rest of your life what would you be?
Lisa – a garlic press: it saves so much time and they're fun
Drew – I'd be a whisk because I like to mix things up
Vanessa – a fork. 
Bailey – cast iron skillet
Jerry – the humble rolling pin


Favourite Ice Cream Flavor?
Peter – I make the BEST rose loukoum ice cream and I also love passion fruit sorbet
Sayaka –  MINT CHOCOLATE CHIP IS THE BEST ICE CREAM
Liam – Choco fudge 
Nancy – Strawberry!!!
Jason – Strawberry cheesecake
How many times have you fallen down Montreal hills during wintertime?
Adele – Six: I'm dedicated to that icy hill and doc martens combo.
JP – Five: My man I was just walking and BOOM I was hugging the Earth.
Max –  Four: McTavish is not my friend.
Jonathan – Zero!
.
What's your favourite place to eat in Montreal?
Marcus – Timeout Market 
Elaine – Que sada
Muhammed – Schwartz
Janice – Pho Bang New York for Pho #5
Check out the 'The Team' page on the website to get to know even more about each member. 
All the best,
Marcus and Adele