President
Aamir Wahhab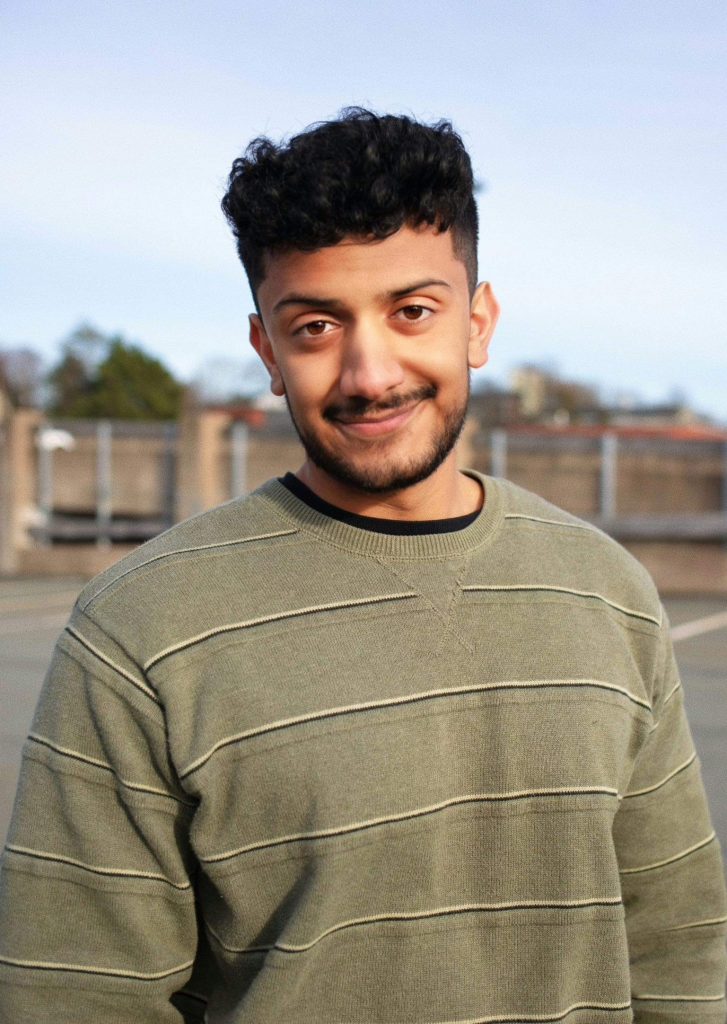 Hi! I'm Aamir, and I am co-president for MedSpecs during the 2020-21 school year! I am a U3 Biochemistry student from Halifax, Nova Scotia. In my free time, I like to read books, play video games, cook and hang out with friends 🙂
Sayaka Hansen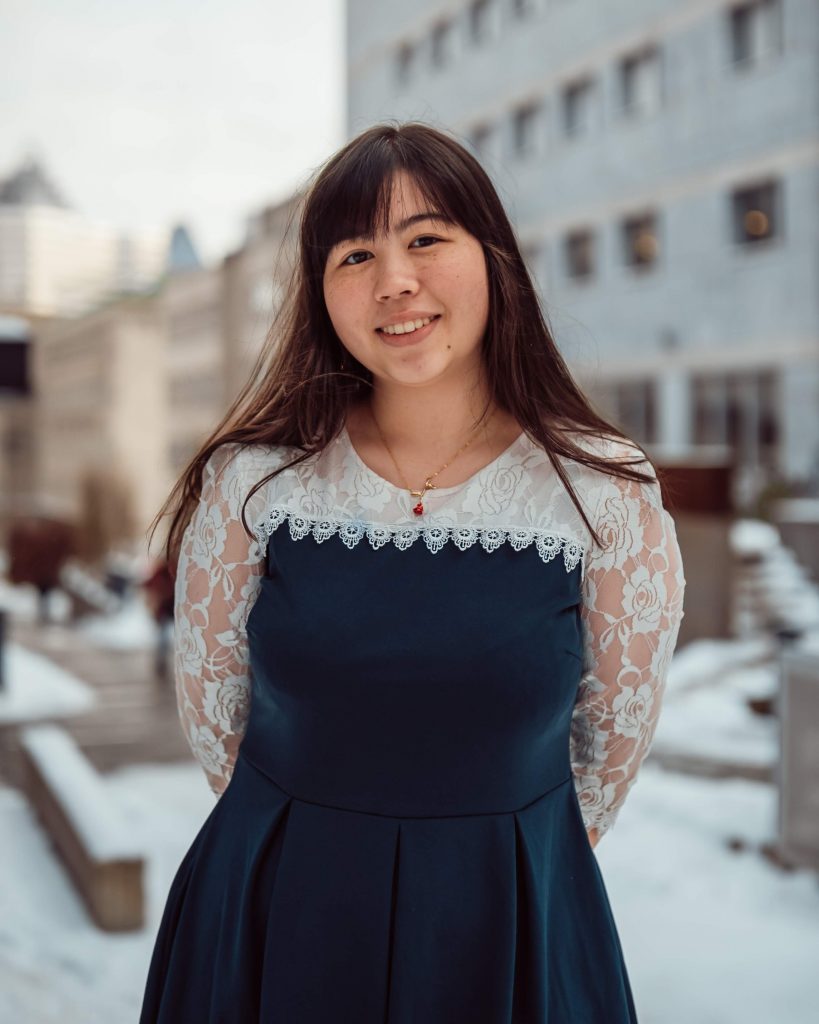 Hey y'all! My name is Sayaka Hansen and I will be entering U3 in Anatomy and Cell Biology! I can't wait to interact with those passionate about health care through this amazing club! I am also a Montreal Police Cadet so if I'm not studying, you can find me patrolling around the streets of Montreal!
VP Finance
Khaled Skaik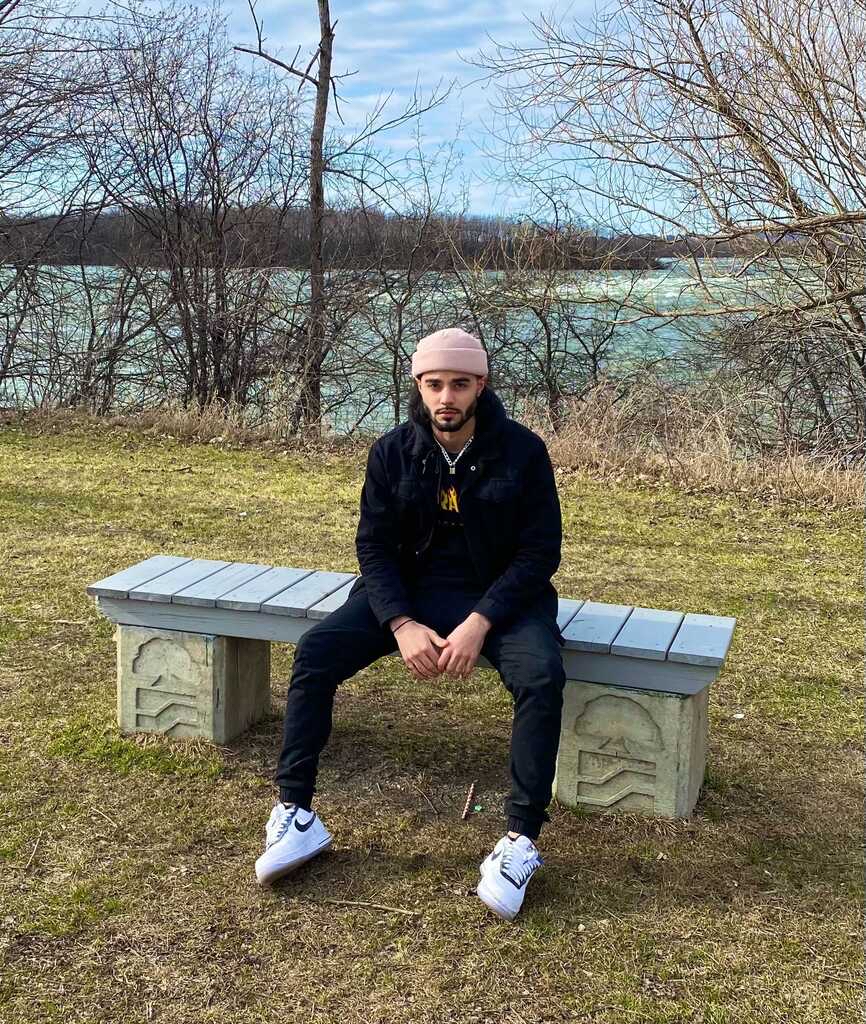 Hello there! I'm Khaled, yes like DJ Khaled. I'm a U2 physiology student. Fun fact about me: I hate cheese and yogurt, I can't even stand their smell.
VP Shadowing
Sophiya Potey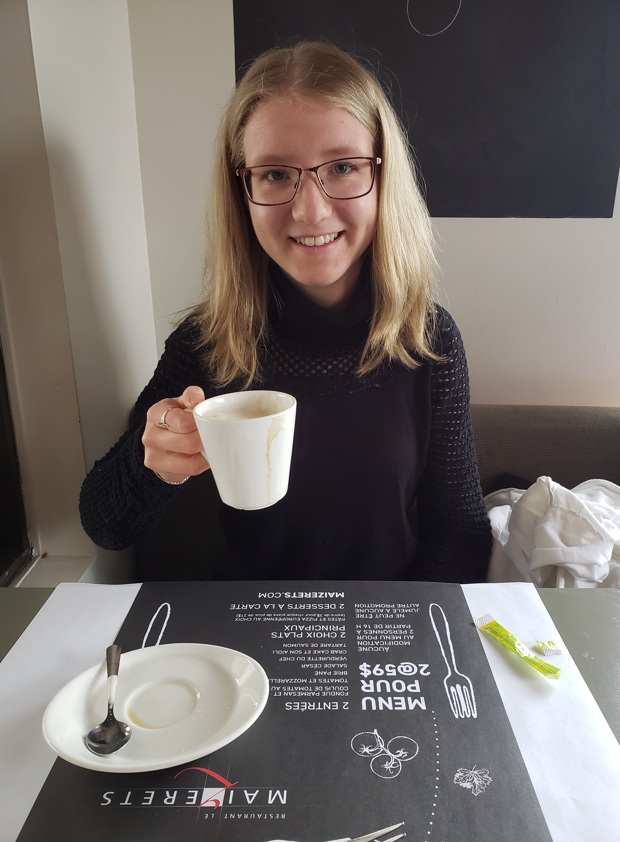 Hey there! I'm Sophiya Potey and I'm in U3 of Anatomy and Cell Biology. I enjoy playing piano, tennis and reading mystery novels 🙂
Liam Wilson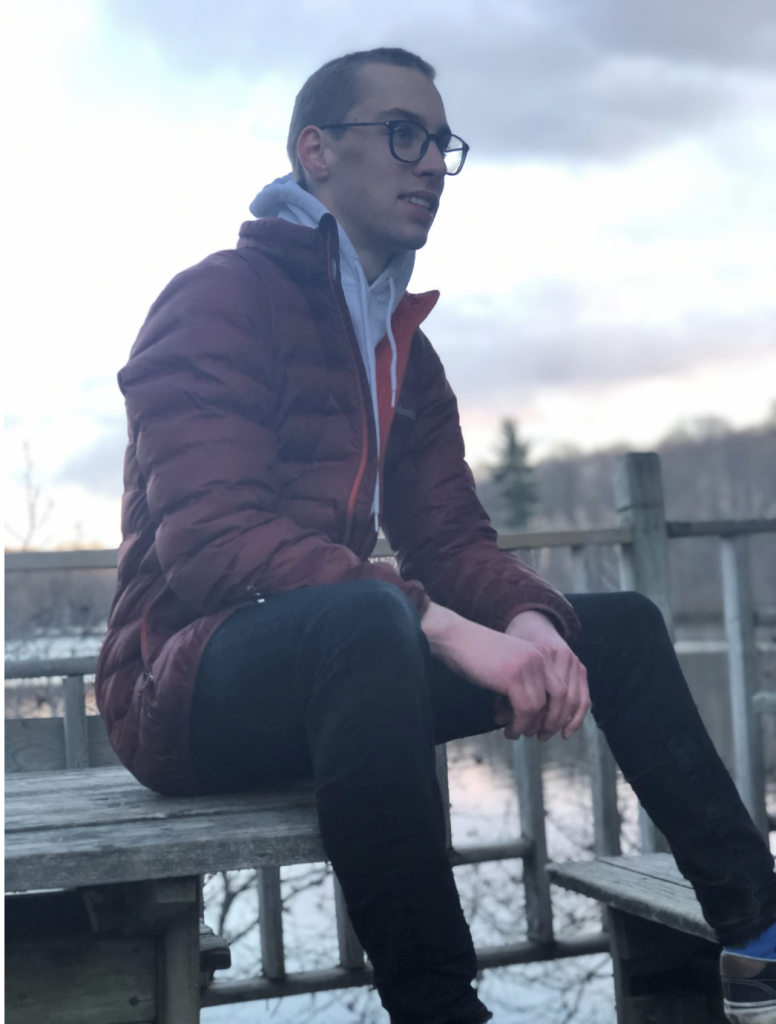 Hi! My name is Liam and I'm entering my U2 year in the PHGY major program. In my free time I love cooking, reading and playing video games.
VP Internal
Joāo Pedro Oliveira Ponce (JP)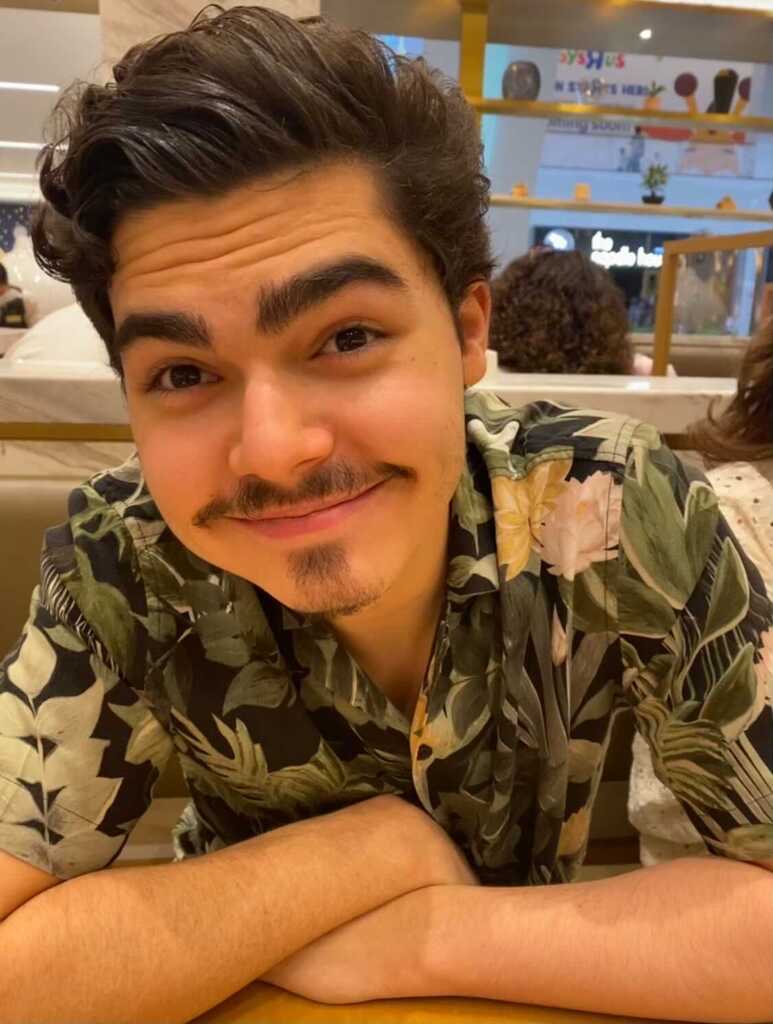 Hi, my name is JP! I'm going into my third year of physiology. Some of my passions are listening to (and playing) music, playing chess, watching thrillers, and discovering new accents (my fav is the Irish accent!!)
VP Social Media
Nancy Kaul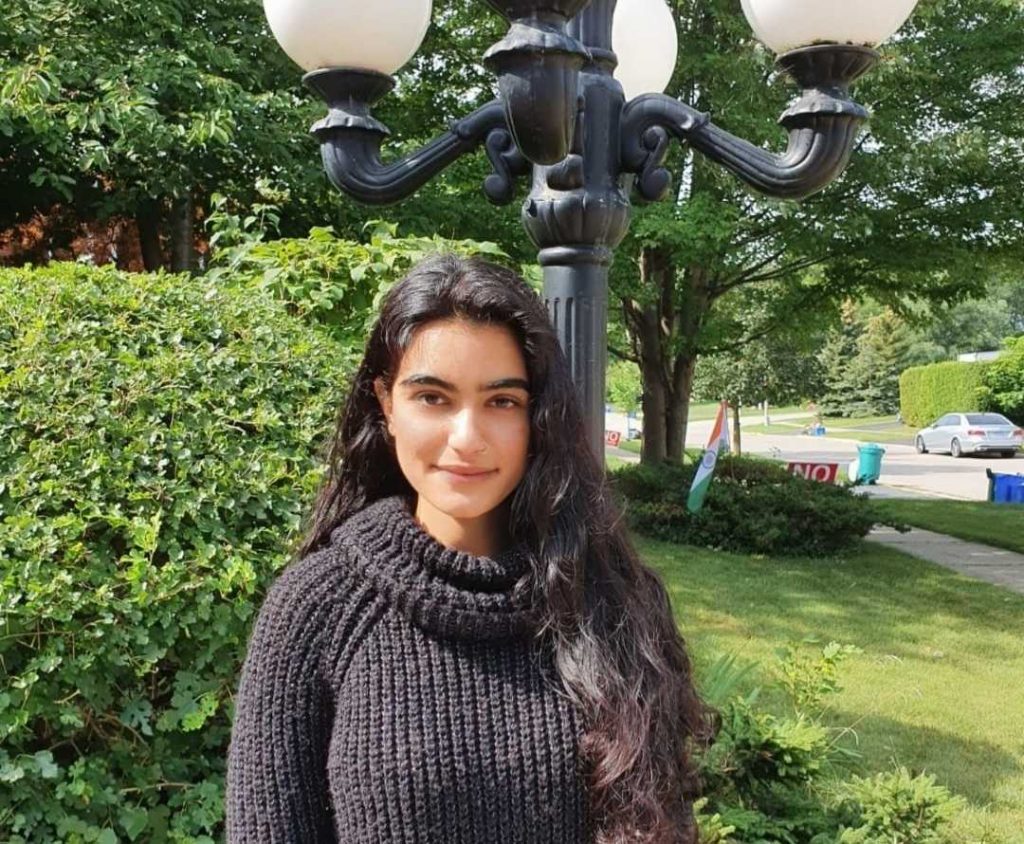 Hi! My name is Nancy! I'm in going into U2 studying Anatomy & Cell Biology. In my free time, I love to cook and spend time with my family!
VP Communications
Angie Xu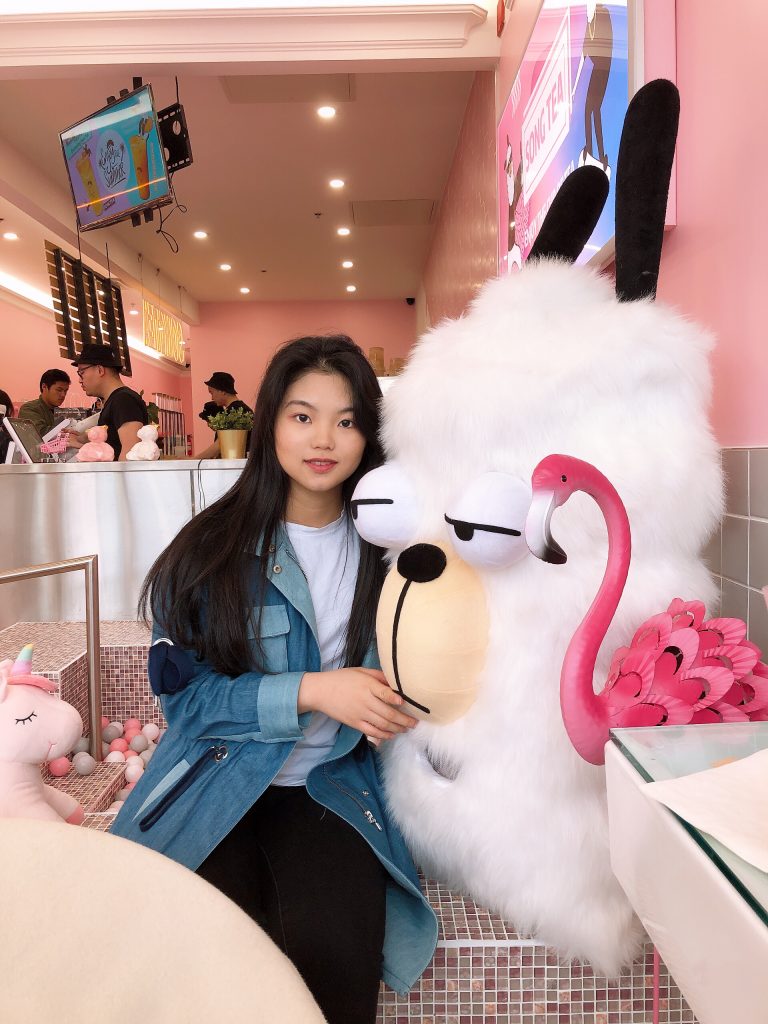 Hey! I'm Angie and I'm a U3 MIMM student. In my spare time, I enjoy swimming and watching mystery movies.
VP Publicity
Lisa Papara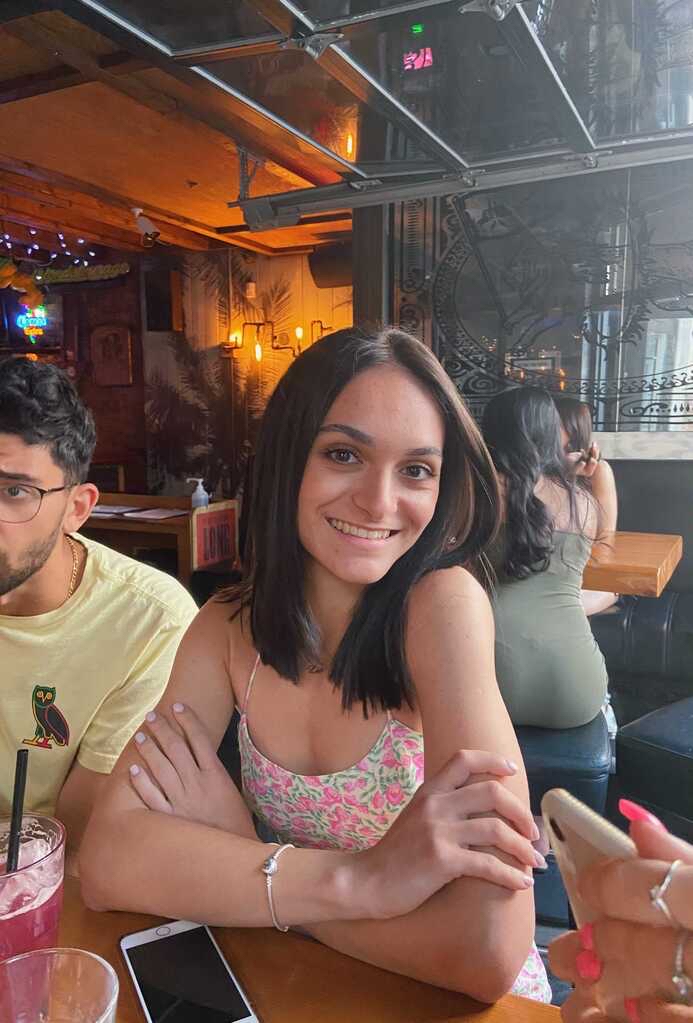 Hey! I'm Lisa, a U2 Physiology major with a minor in French. One of my favourite things to do outside of school is go on walks around Montreal and up Mont Royal with my roommates. I'm super excited to (hopefully) meet many of you this year 🙂
Vanessa Josey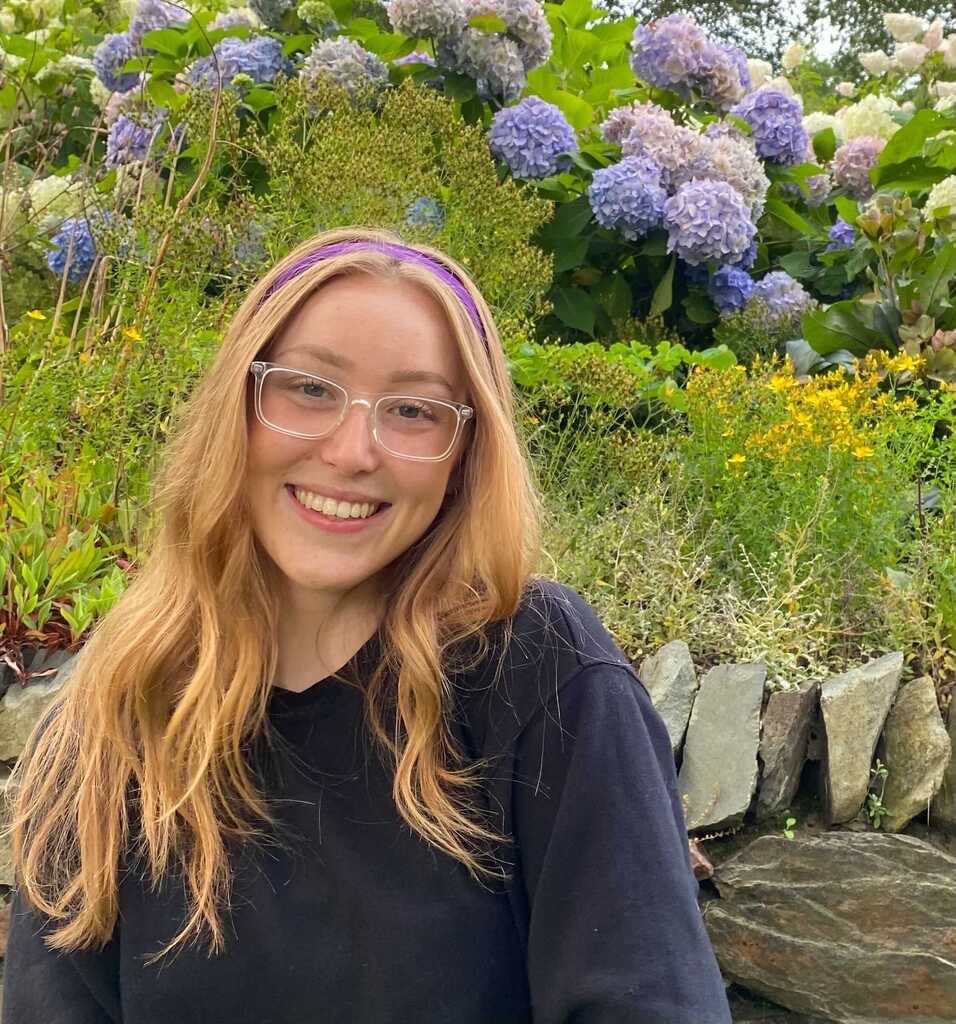 Hi! My name is Vanessa and I'm in my 3rd year majoring in physiology. I'm from Halifax, Nova-Scotia and I really like watching movies and eating any kind of pasta.
VP Logistics
Janice To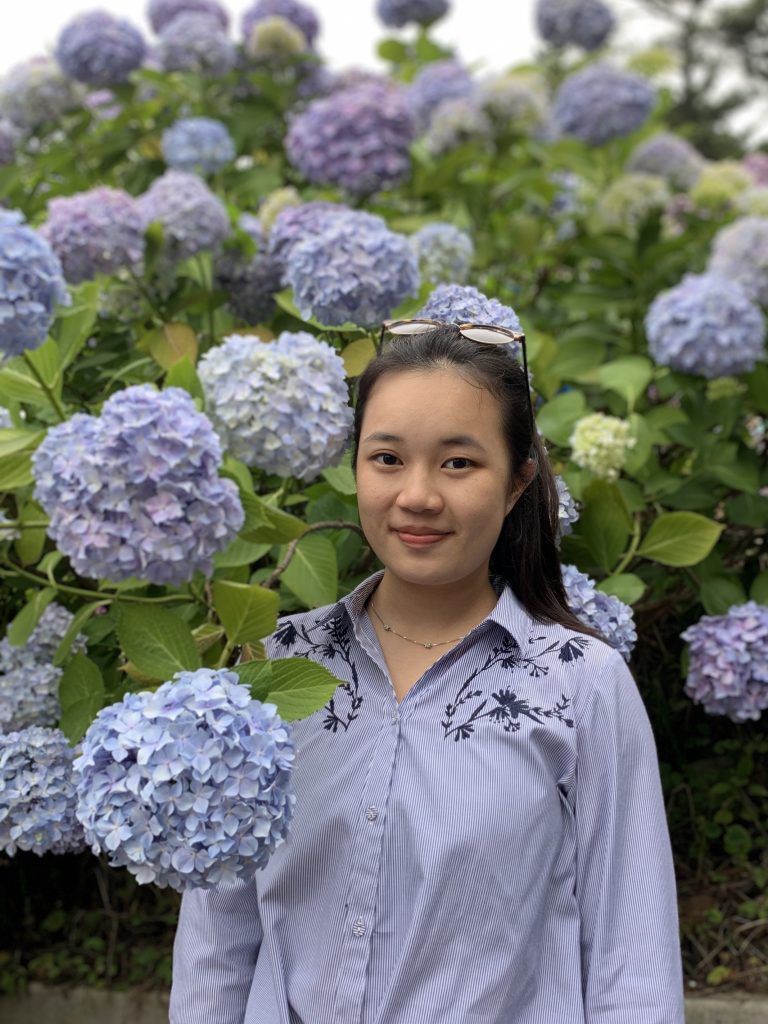 Hello! I'm Janice, a third-year Pharmacology student minoring in Entrepreneurship. I love spending an afternoon floating in a lake somewhere and hosting dinner for friends and family. Together with Marcus, we will be the VP Logistics during the 2021-2022 year and we can't wait to share the events our club has in-store with you guys!
Marcus Saldanha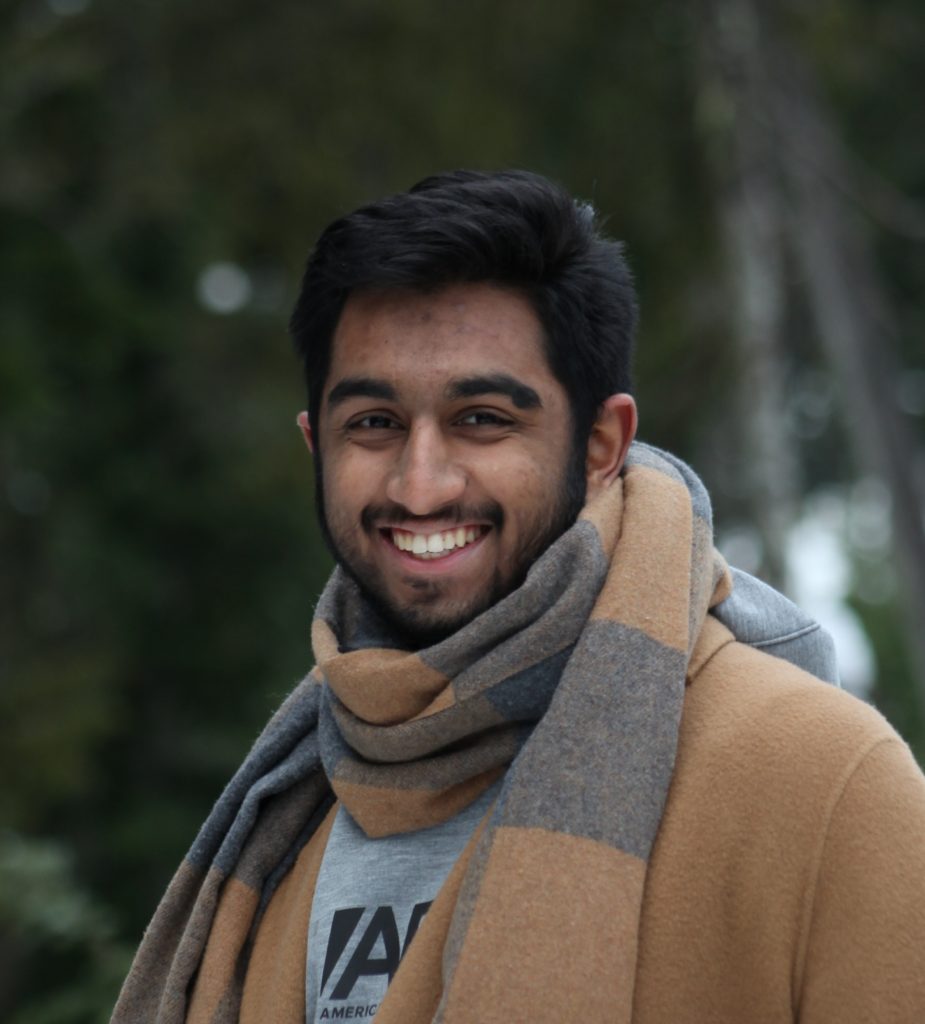 Hey! My name is Marcus and I'm a U2 student majoring in Microbiology and Immunology with a minor in Management. Besides my academic endeavors, I am fascinated by the world of astrophotography. Check me out on Instagram @astrosaldanha 😉
Logistic Committee
Jason Zhu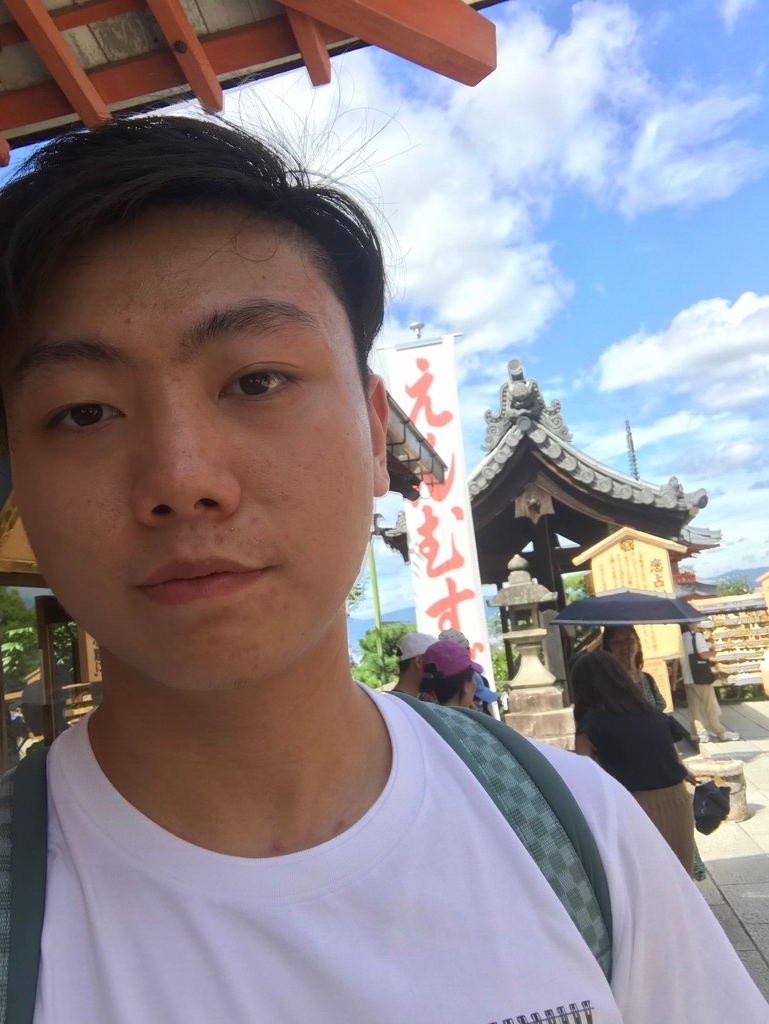 Hey, I'm Jason! Majoring in physiology with a psychology minor and I will be a member of the logistic team for the 2021-2022 school year! I love cooking, video games and badminton !
Peter El Khoury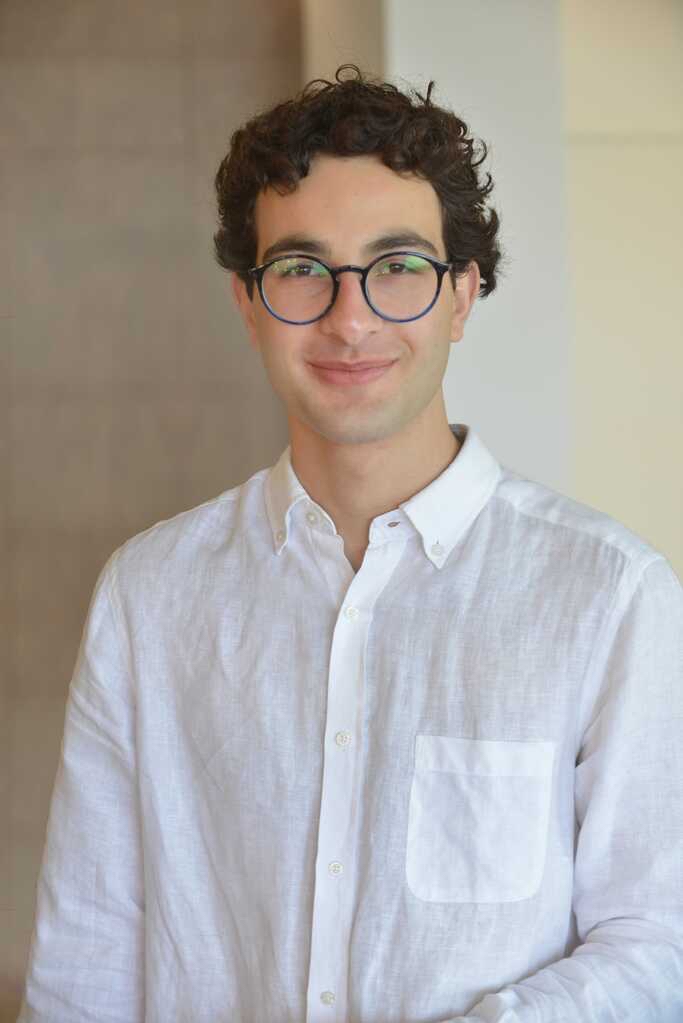 Hey! I'm Peter El Khoury, and I'm currently going into my third year majoring in Microbiology and Immunology and minoring in Psychology and in Entrepreneurship. I'm Canadian-Lebanese with Armenian roots; I love baking and playing piano!
Max Tweedale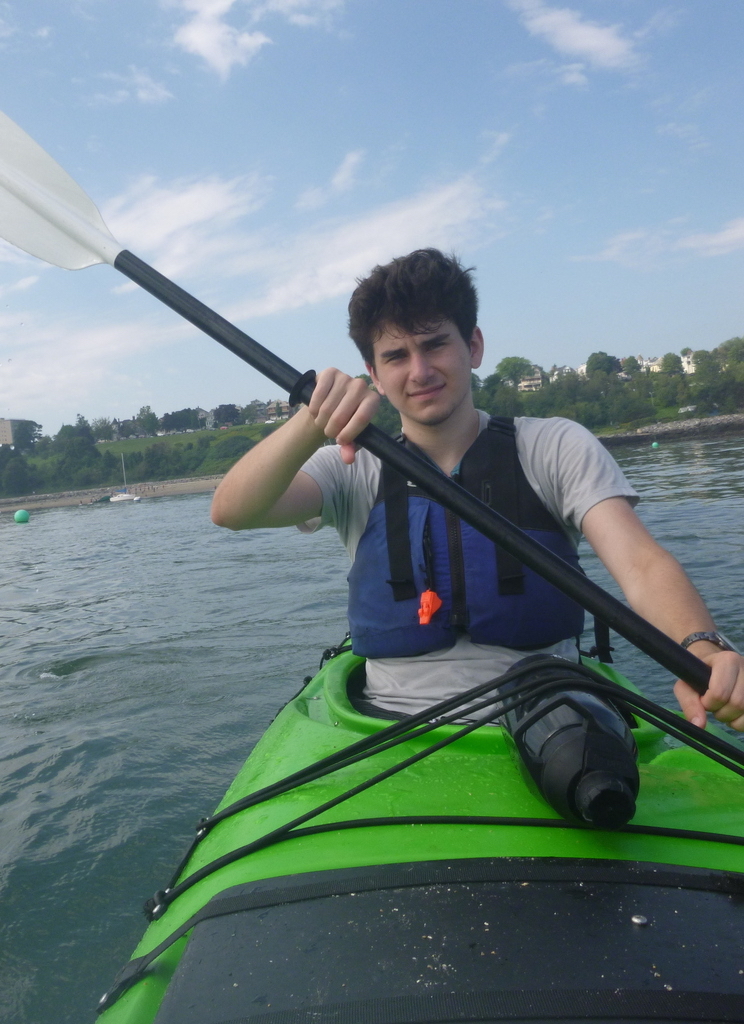 Hey! My name's Max, and I'm a U1 student majoring in cognitive science and minoring in sociology. I love hiking, reading, and watching any and all types of movies/tv shows!
VP External
Muhammad Shahzad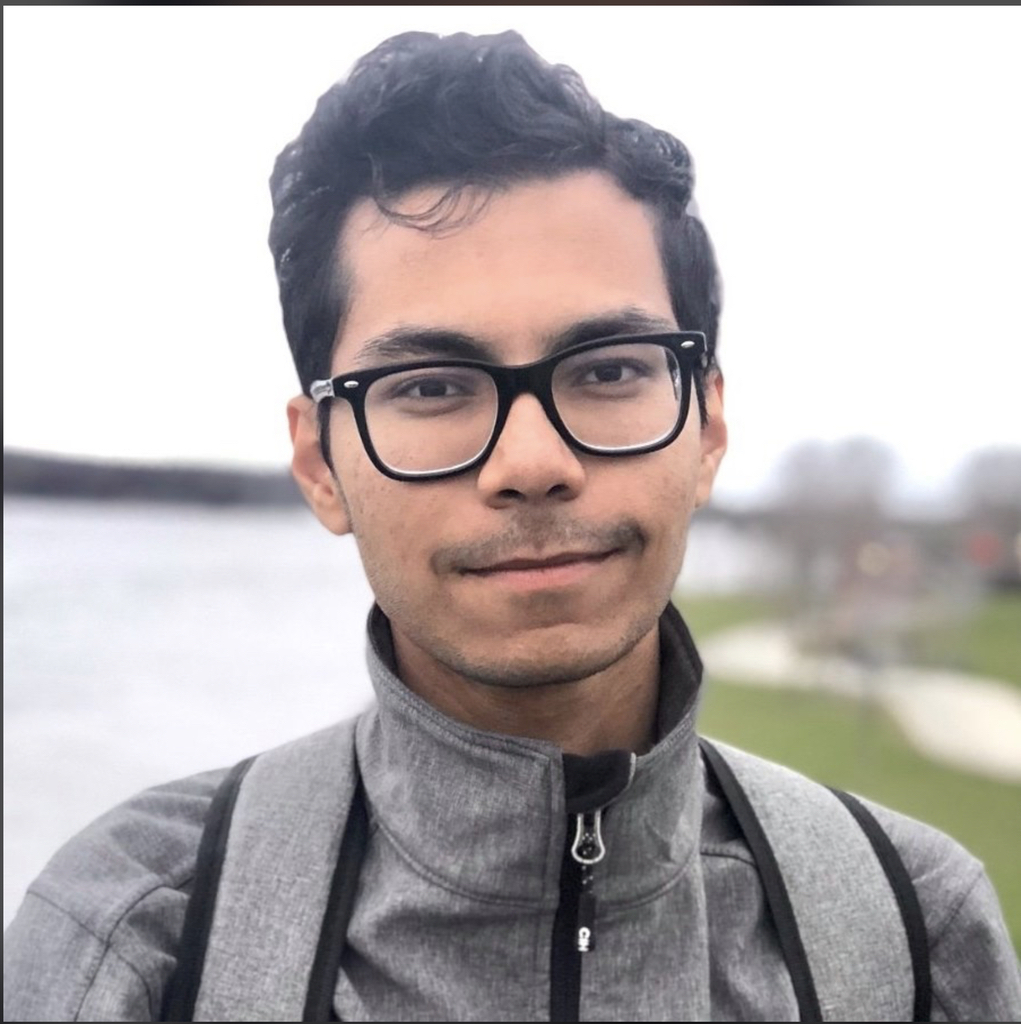 My name is Muhammad Shahzad, and I am a second year undergraduate student studying Microbiology and Immunology at McGill. I am interested in biomedical science and how it can be used to improve patient outcomes. In my spare time, I enjoy hiking, running, reading and kite surfing.
VP Web Design
Lisa Bu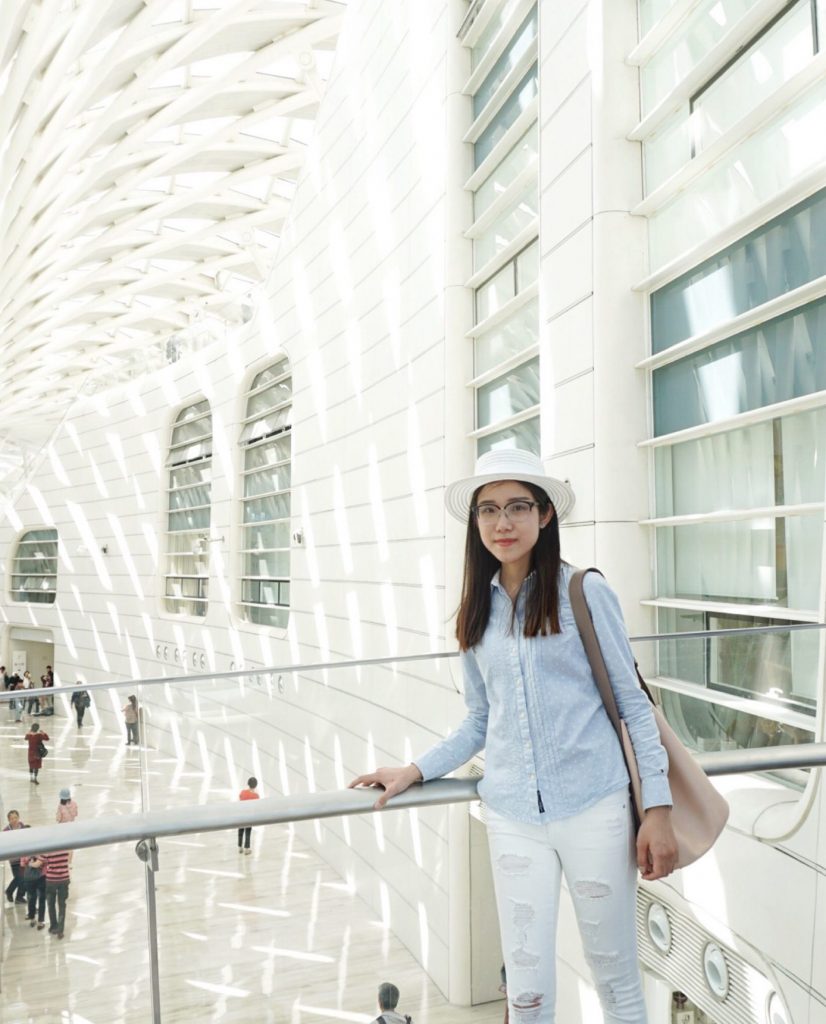 I am a U3 honors MIMM student. I love baking and cooking when school is not too stressful. Fun fact: I am a dog person but my parents do not allow me to have one so I am looking forward to moving out and raising my own puppy!
First Year Representatives
Adele Lopes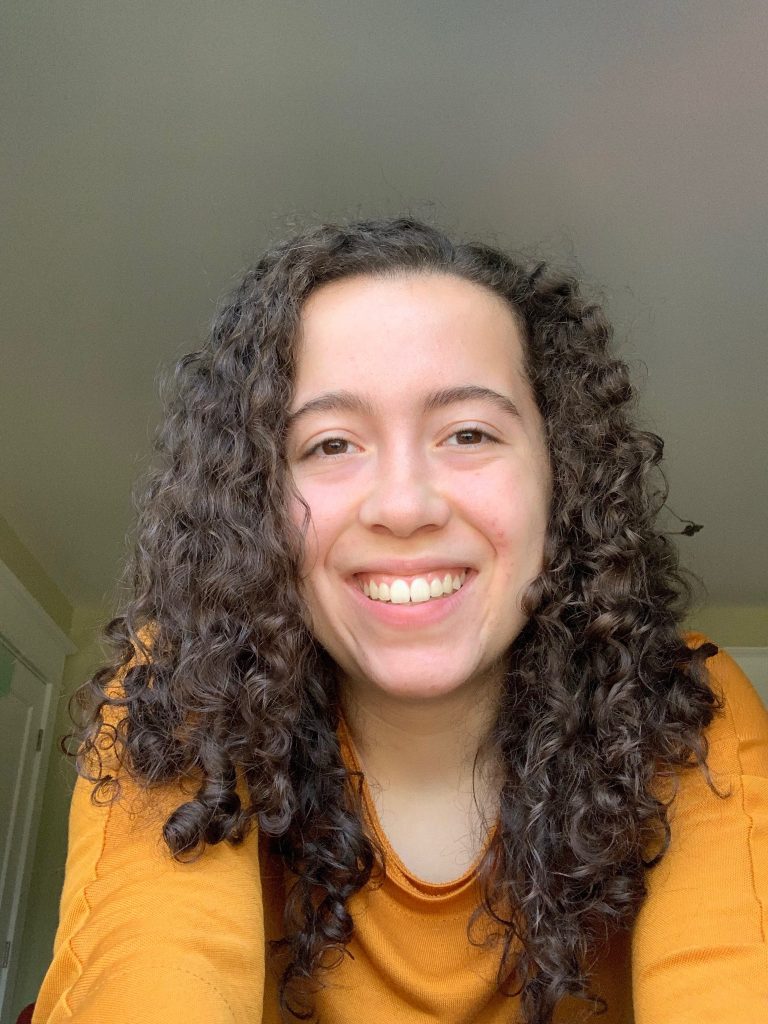 Adele is a first year bachelor of sciences student from Toronto, and is looking to major in either biochemistry or pharmacology. Outside of her studies Adele plays for the McGill Quidditch team and is a certified black belt in taekwondo. She is excited to be a part of the Medspecs team to further the McGill community's knowledge on healthcare careers.
Elaine Xiao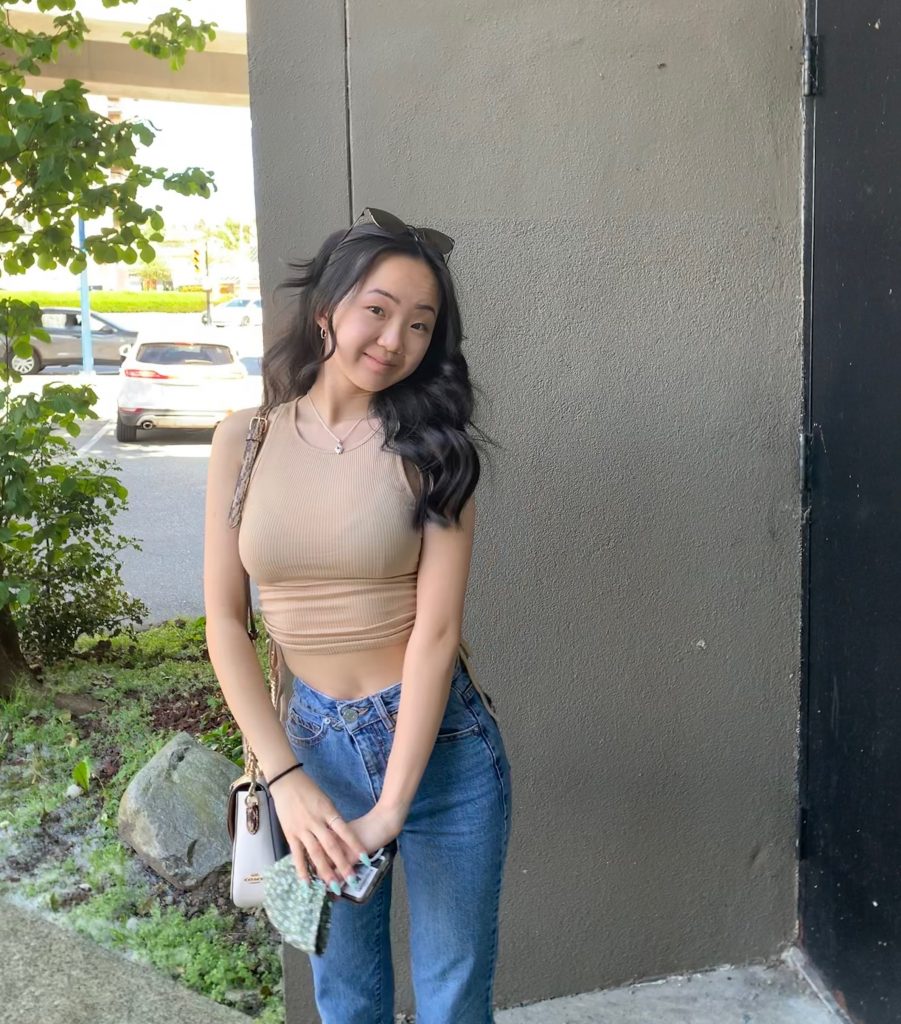 Hey! My name is Elaine and I'm a U0 Science student. I'm from BC and I love backpacking and kayaking. In my free time, I like to read, sew, or watch greys!
Drew VanderBerg
Hi! My name is Drew VanderBerg and I am a U0 student in the faculty of science, planning on majoring in physiology. Outside of school, I like camping, running and spending time with friends and family.
Jonathan Cheng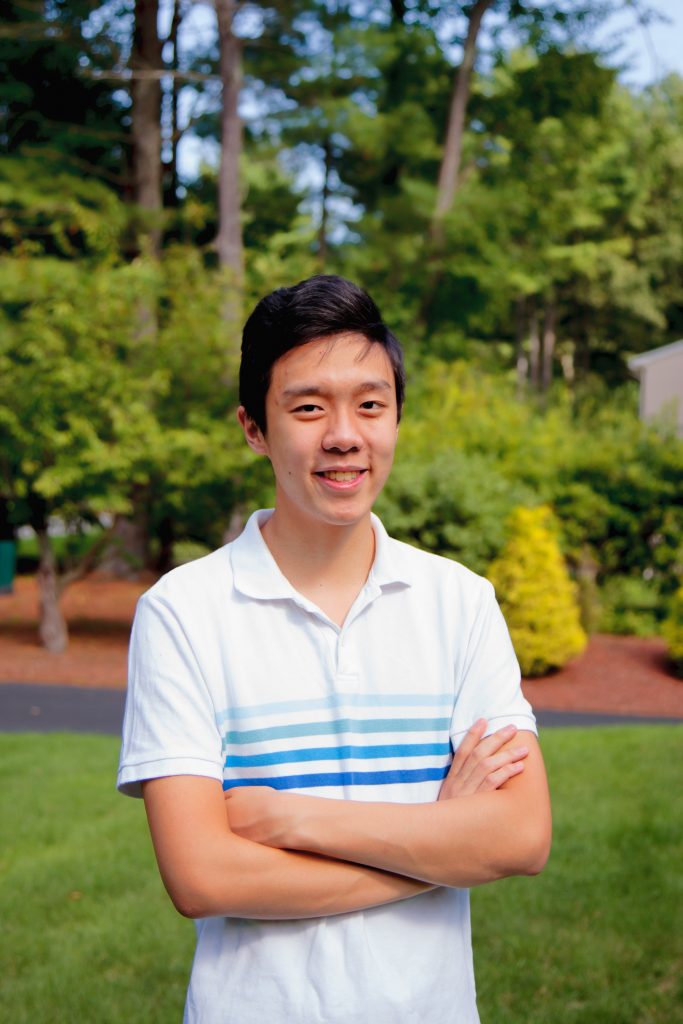 Hi, I'm Jonathan, and I'm a U1 student in biochemistry. I'm from near Boston, Massachusetts, and some things I enjoy are running, playing piano, card games, and video games. I can't wait to meet people interested in medicine in addition to helping others discover their passion for it!
MedSpecs Executive Team Archive
2020-2021
Aanya Bhagrath – President
Xiao Shen Hu
Eduard Anghel
Sayaka Hansen
Janice To
Angie Xu
Jude Balit
Marcus Saldanha
Abdullah Odeh
Malka Hershon
Khaled Skaik
Lisa Bu
Yasmina Richa
Sophiya Potey
Michelle Karman
Aamir Wahhab
Lisa Papara
Joāo Pedro Oliveira Ponce (JP)
Ehsan Adra
Liam Wilson
Max Tweedale
Evelyn Chan
Diya Thomas
2019-2020
Elisa Champanhet – President
Trần Anh (Jason) Vũ – President
Xiao Shen Hu
Eduard Anghel
Sayaka Hansen
Janice To
Aanya Bhagrath
Angie Xu
Jude Balit
Marcus Saldanha
Laura LeClair
Jacqueline Yao
Jonathan Starr
Wendy Wei Zhao
Parker Tope
Rohan Bhutkar
Rachel Fagen
Aamir Wahhab
Lily Yang
Gerard Corr
2018-2019
Elisa Champanhet – President
Trần Anh (Jason) Vũ – President
Xiao Shen Hu
Eduard Anghel
Sayaka Hansen
Aanya Bhagrath
Angie Xu
Jude Balit
Laura LeClair
Jacqueline Yao
Johnathan Starr
Adrea Vučetić
Alyshia Guan
Wendy Wei Zhao
Parker Tope
Emily Hauck
Linqiao Zhou
Rohan Bhutkar
Rachel Fagen
Iris Du
Lily Yang
Abbie Chan
Leah Liu
Anna Wang
Gerard Corr
2017-2018
Trần Anh (Jason) Vũ – President
Xiao Shen Hu – President
Ivy Zhong – President
Andrea Vučetić
Eduard Angel
Jacqueline Yao
Wendy Wei Zhao
Emily Hauck
Connor Harrigan
Rachel Fagen
Lily Yang
Alice Zhang
Liana Liu
William Wu
Anna Wang
Eva Chorna
2016-2017
Jennifer Dai – President
Tim Sun – President
Xiao Shen Hu
Trần Anh (Jason) Vũ
Andrea Vučetić
Connor Harrigan
Sunny Jeong
Liana Liu
Robin Luo
Wendy Wei Zhao
Sophia Yuqi Lin
Vivian Tse
Laurent Thavarajah
Ivy Zhong
Deniz Coskuner
William Wu
Ryan Mackenzie
2015-2016
Tim Sun – President
Xiao Shen Hu – President
Isabela Vitienes
Sharon Yang
Chris Li
Jennifer Sun
Sophia Yuqi Lin
Fiona Zhao
Sunny Shih
Andrea Vučetić
Jennifer Dai
Wendy Wei Zhao
Vivian Tse
Roscoe Wasserberg
Jeremy Liu
2014-2015
Pinkal Patel – President
Xiao Shen Hu – President
Yimeng Wang
Alice Wang
Howie Guo
Sharon Yang
Jessica Gervais-Woolley
Nimra Khan
Allyssa Hooper
Azzra Mangalji
Vivian Ng
Guido Guberman Diaz
Paul Rozakis
Sofia Yuqi Lin
Isabela Vitienes
Tim Sun
Junyi Mei
Aissam Souidi
Ziyaan Harji
Haseeb Khan
Jocelyn Jia
Preston Chin
Neelam Patel
2013-2014
Brian Chen – President
Xiao Shen Hu – President
Guido Guberman Diaz
Pinkal Patel
Yimeng Wang
Tim Sun
Tong Niu
Anjana Ravi
Allyssa Hooper
Laura Palmer
Melissa Xie
Alice Wang
Azzra Mangalji
Sara Aziz El Jaouhari
Andrea Ho