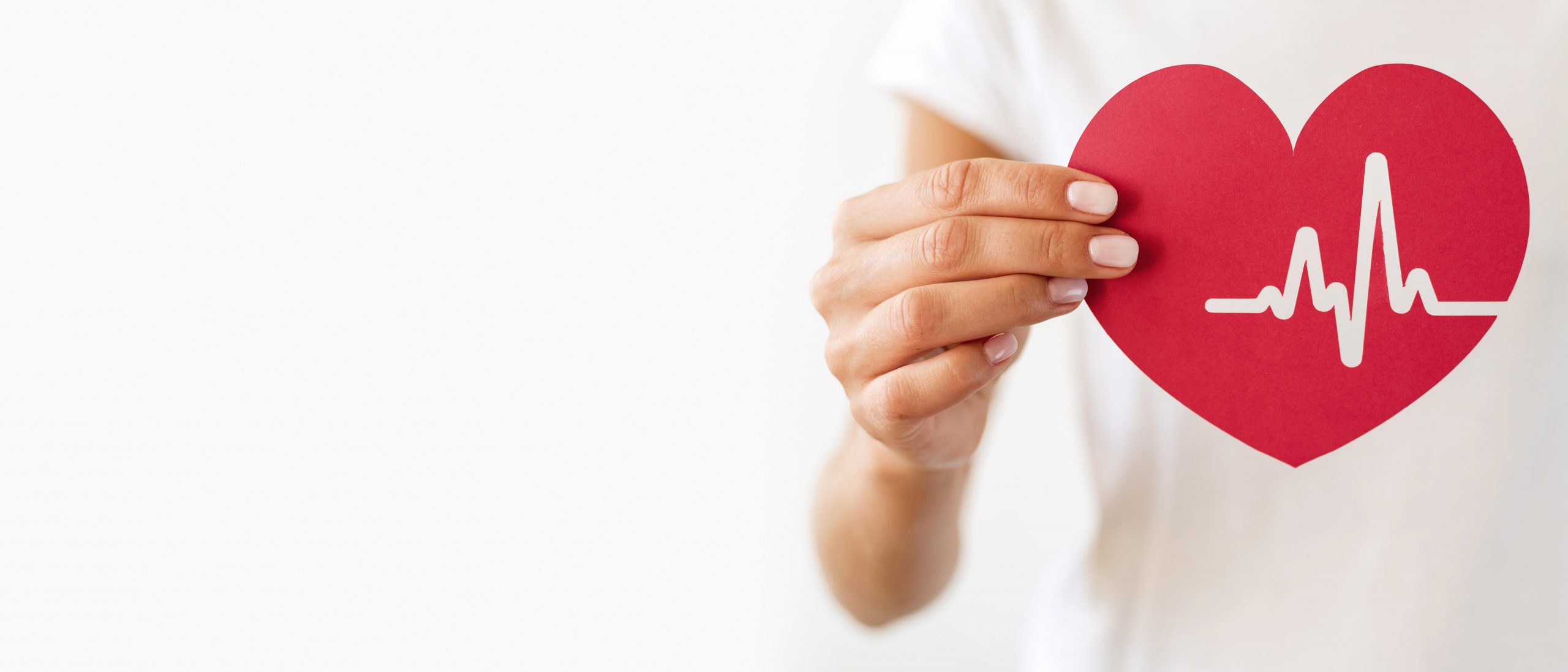 A warm welcome from your 2022-2023 MedSpecs Co-Presidents!
We are so happy to welcome you all back on campus and to finally start planning some in-person events for you guys this upcoming year! MedSpecs is an undergraduate student-led community under the SSMU at McGill that aims to provide prospective medical students with information regarding medical school applications and interviews, as well as the undergraduate path to getting there! Of course, there is no right formula for getting into medical school, however, we do hope to help shed some light on ways to enrich your extracurriculars, and lab experience, and broaden your knowledge of the process behind MMI and traditional interviews. The MedSpecs Shadowing Program will also make a grand return this upcoming year after a two-year pause due to the pandemic, and we hope to make the details available to you all soon – so keep an eye out! Lastly, we will be organizing several fundraisers throughout the academic year to raise money for our Golden Star Scholarship and a few charities that are important to our team. We are also working on implementing a MedSpecs Blog where executives, students, faculty and other members of the McGill community can post resources and opinions they might find useful for others to take advantage of. The goal of this blog is to bring together the MedSpecs community in a new way and to provide members with access to a variety of resources and tools, so if you have any ideas to be included in our blog, please reach out to our VP of Communications, Adele.
We are so excited to be back this year and we can't wait to see you all very soon!
Warm regards,
Lisa & Peter
MedSpecs Co-Presidents 2022-2023