Donald Berman UPHouse
In February 2021, MedSpecs donated $700 to Urban Pardes (Board of Directors of Donald Berman UP House). These funds were used towards purchasing a new freezer for community meal programs.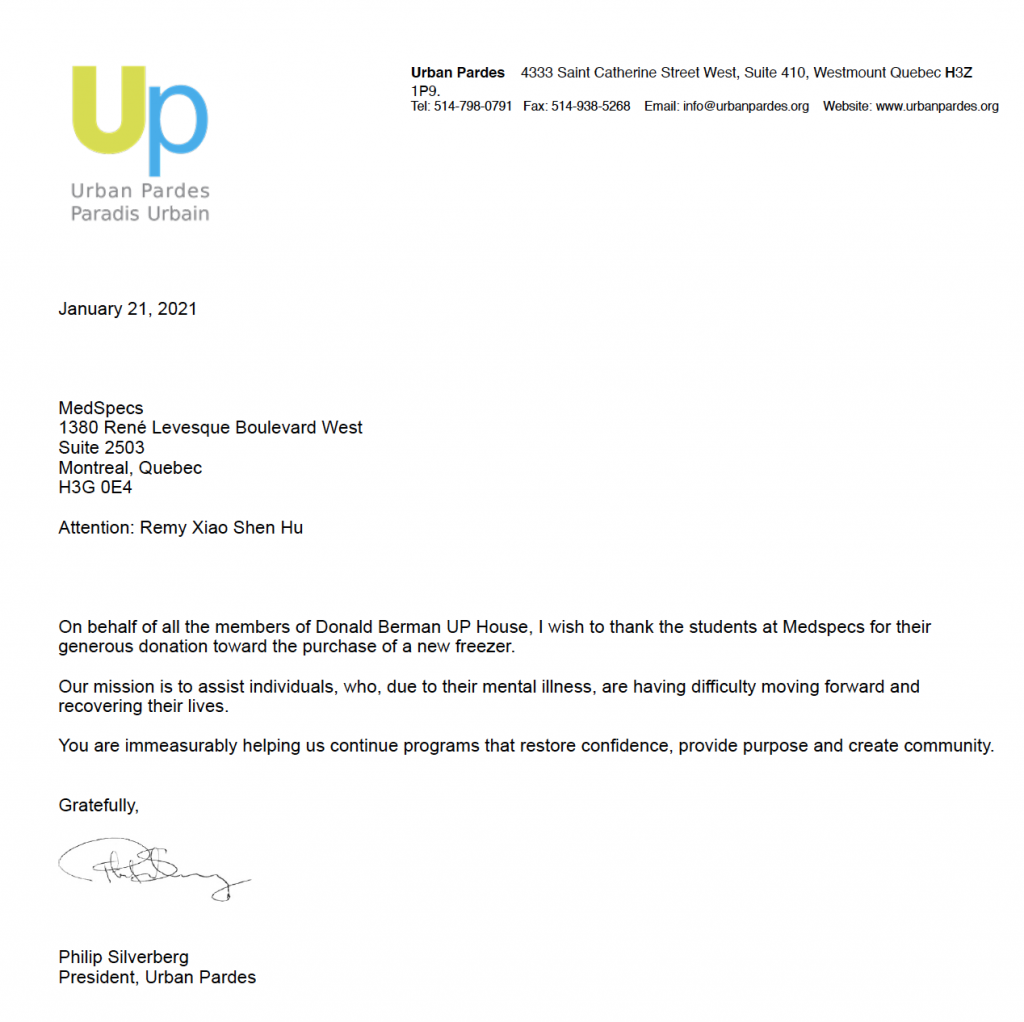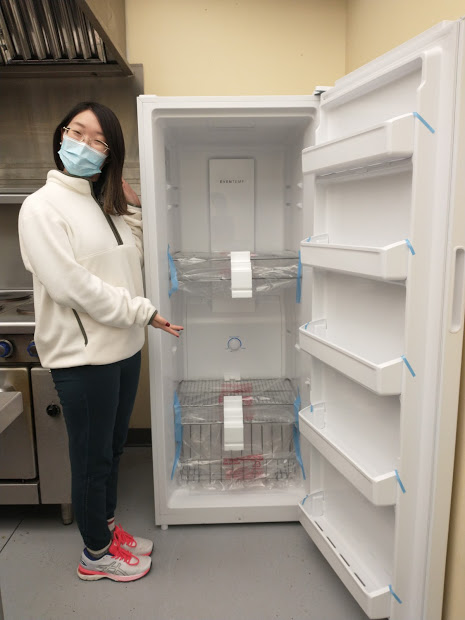 January 2021 marks the first cycle of MedSpecs' Golden Star Award, a club run, need-based award intended to support students who are experiencing financial difficulty be it for applications to graduate school, assist in paying tuition, or to fund summer research.
Beirut explosion
In August 2020 MedSpecs established an emergency campaign to donate to the Beirut harbour explosion fund via Caritas Lebanon, Achrafieh Sector. The initiative raised $1,500 CAD in the first 6 hours of the explosion, the equivalent to 7,000,000 Lebanese Pounds. Funds were used by Caritas Lebanon to purchase critical medication and sanitation products for Beirut hospitals before price inflation of goods and services occurred.